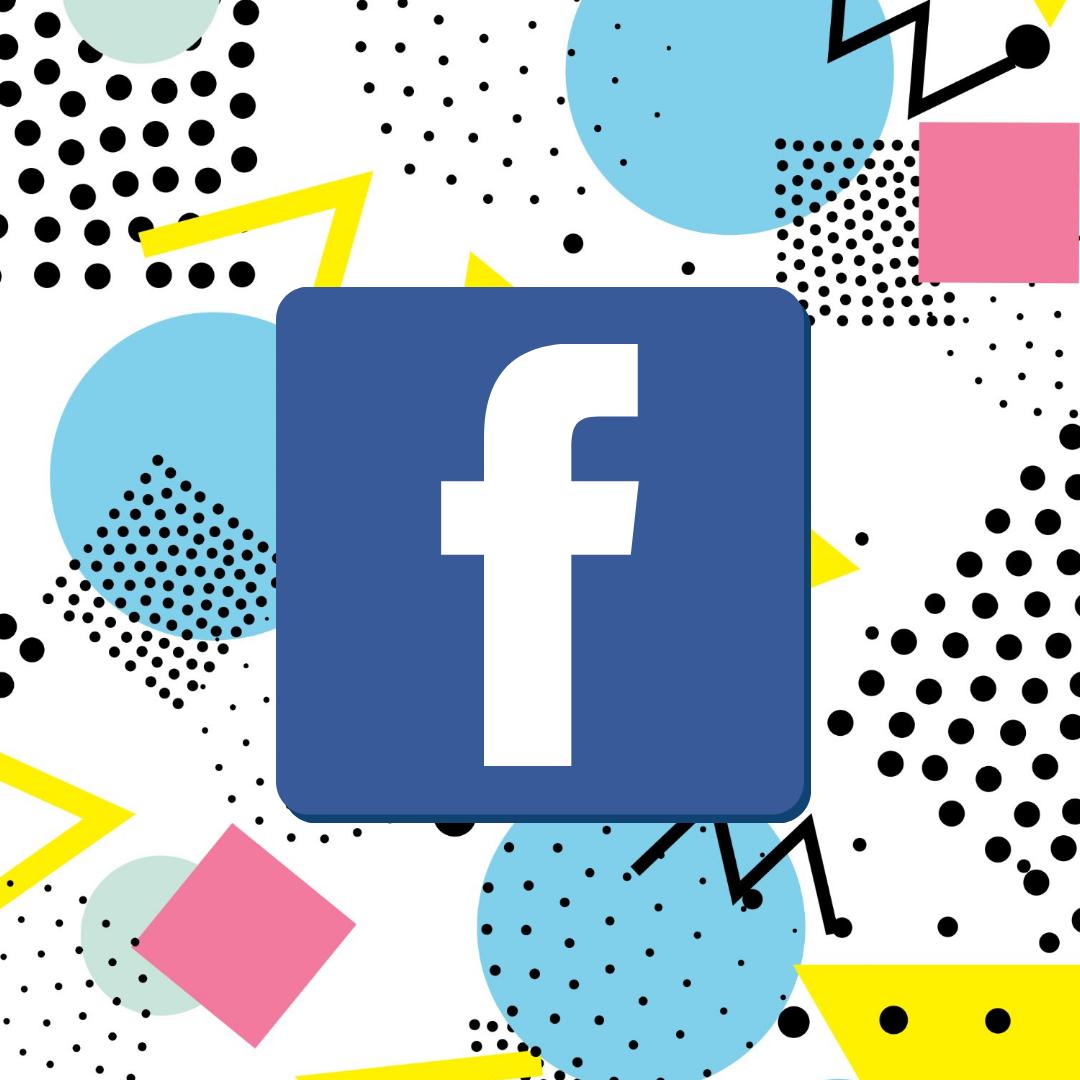 WHY YOU MUST USE FACEBOOK MARKETING FOR BUSINESS GROWTH ?
Facebook isn't new but the idea to reach your customers daily through it is. Presence of your business on Facebook helps you grow business on Facebook.
A lot has changed since Facebook first entered into marketing and advertising methods. This world's largest social network today offers innumerable types of services to sell your product.
Facebook has approx. 1.56 billion daily active users. The social influence done for your business by this could be beyond imagination if you play your cards right.
With these many daily active users spending average 60 minutes a day marketers can use the opportunity for ecommerce business, referrals, customer relationships, reputation, brand awareness, and much more.
Facebook advertising is an important way to connect with your audience. With impressive number of audience it shows your ads exactly to the right segment of the people who are most likely to actually buy or use your products and services.
There are different types of ads and targeting options you need to know before enabling this service. To play the cards right it is wise to take help from advertising agencies.
Image ads
Great way to get started with Facebook paid advertising is one with just a few clicks by boosting an existing post with an image from your Facebook Page. Image ads are indeed simple but they can be interesting if created by a team of media agency.
Video ads
Video ads can run in between longer Facebook videos or as stories. Video ads can take creative approach and attract audience. It is not necessary to always use filmed footage as you can create GIF like graphics or other animations to capture attention.
Carousel ads
This type of ad uses up to 10 images or videos to show your product or create one whole image where you can highlight and show all the benefits of product. Every image or video have its own link below the ad showing 'Shop Now' which redirects to sales page.
Lead ads
Lead ads are only designed for mobile devices. They make it easy for people to give their contact details without having to type a lot. They are great for signing someone up for trial or allowing people to ask for more information.
Direct Conversion Ads
This is the most powerful ads type on Facebook where you can take people to outside of Facebook platform and get your goals achieved - Be it Collecting Database, Building List, Offer your free e-book/templates to attract audience and build trust. You also have ability to design a landing page either to sell directly OR get appointments booked. The best part of conversion ads is that you can track your audience & retarget them to get more sales.
It all about using right strategy for your business type !! As you know..... every business works differently !
How to Get Started ?
It is important to have a Facebook business page. You can create your Facebook ad campaign. The best way to expand your reach is to team up with marketing and advertising experts and agencies. Publicity Point is one of the best ad agencies in India offering all types of advertising service and handling your entire social media presence and advertisement.